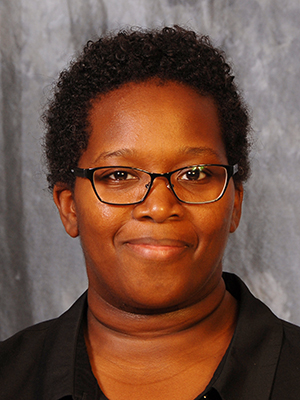 Robinette C. Cotton
Owner
Our mission is to build your tomorrows today. We do this by building your software and business skills, designing a look that will promote your growth and keeping your technology in full operation.
We train individuals and businesses on the software they need to be productive at their endeavors and careers. We offer one-on-one training along with group and corporate training specializing in Microsoft Office Suite, Microsoft Operating Systems, Google, Time Management, Communications and Team Building. We take time to give instruction that will build your skills and increase your productivity.
We also provide graphic design for your business to stand out in the marketplace. Logos, business cards, websites and more are customized to meet your needs and desires. Finally we offer computer repair services to keep equipment in top shape for your individual and business needs. Virus issues, slow computer, upgrade needed or just time for a new computer we are here to help. Our number one goal is to build your skills, design, and technology today for a better tomorrow.